US Based Software Product Company providing simple yet effective solutions for complex enterprise document management problems.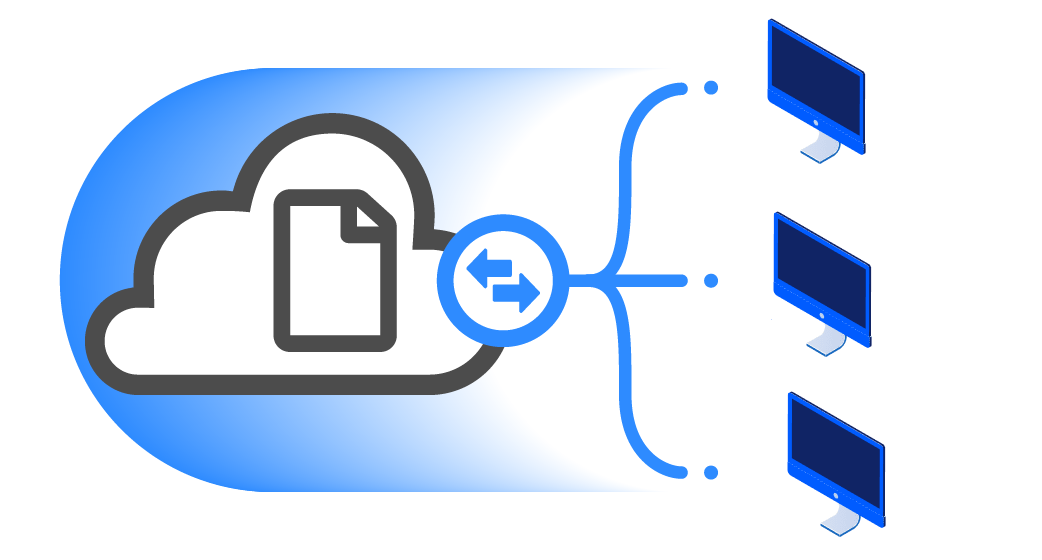 VectorViewer is an independent software company providing enterprises with a suite of products for document viewing, editing, annotating, conversion comparing, life cycle management and PDF Fillable Forms. Its is backed by a powerful PDF Engine that helps speedup and enhance document and image processing at every point in the document lifecycle providing the smoothest user experience for an end user.
What differentiates VectorViewer from its competitors is that all of its solutions are an end to end solution and supports API based integrations with any large enterprise product. There is no tight coupling and this gives the flexibility for easy upgrades and run the document management software as an independent microservice.
Our Mission
VectorViewer Advantages
Our mission is to provide next generation products for our esteemed clients. With a total of more than 40 years of combined experience amongst the founders, we ensure to deliver products that lead the industry in features, quality and performance.

We take our customers' every document management problems and make sure that we provide a high performing and robust software solutions for that. We deeply value our customers, our partners, and our employees.
Our Team
People behind this
The founders behind this, who have in total of more than 40 years of combined Software Development and architecture experience working primarily with Enterprise Product companies have made sure that the product meets demand of every customer - be it in features or performance.

All our employees are vibrant group of talented people who are passionate about developing a next generation software product that would make our clients happy and also a self job satisfaction.
Technology
How did we build this?
VectorViewer relies heavily on the modern cloud computing mechanism, primarly focussing on AWS Cloud that helps deliver a software that has no limits on how many users it can serve. A powerful PDF Engine that is behind all our produts ensure that all the complex scenarios are handled with ease.

VectorViewer aims to provide the best in the world UI/UX experience & this is achieved by following the UX Design principles and the usage of all modern frontend frameworks such as React and Angular.